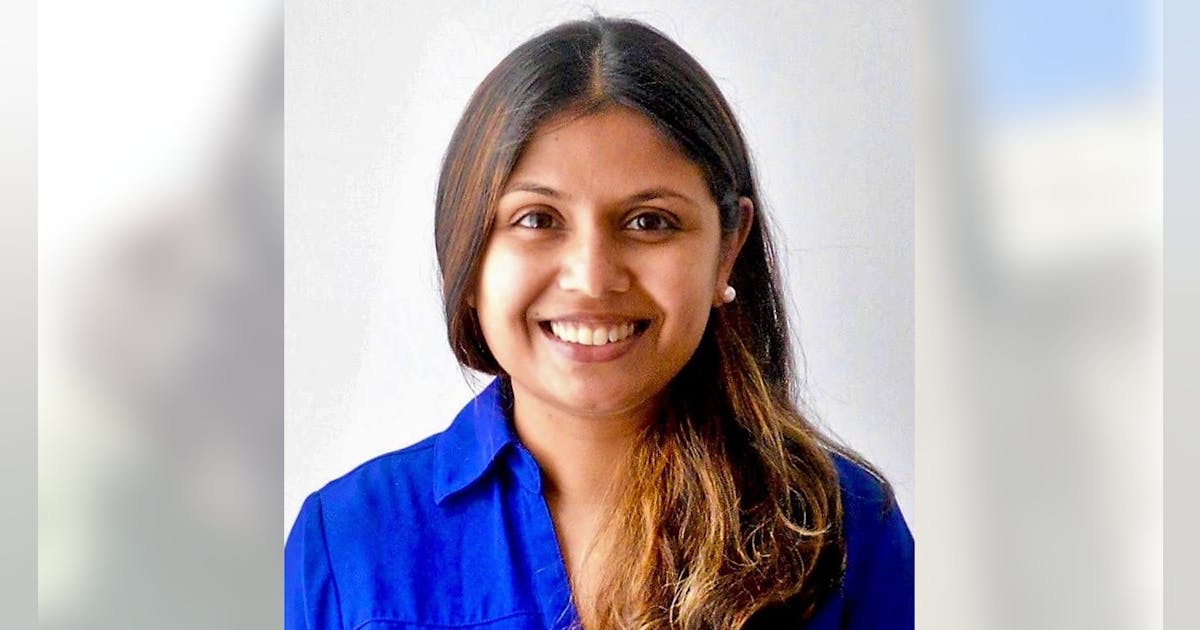 One word to describe you: Strategic
Foster mother: University of Melbourne, Australia
Fun fact about yourself: I love to travel and experience different cultures, food, language, scenery and do some hiking.
Favorite station or stop that you have already visited or frequented (and why): New York's Grand Central Station is awe-inspiring in more ways than one. Discover the works of art on the high ceilings, the intricate floors, the architecture of the building and the 67 train tracks!
Favorite route you've ever ridden or frequent (and why): Barcelona to Madrid on the Renfe AVE high speed train offered beautiful views, smooth ride in 2.5 hours unbeatable. The icing on the cake, the price of the ticket is refunded if the train is more than 30 minutes late!
Sapna Shah is a Certified Professional Engineer and Lean Six Sigma Black Belt with 15 years of experience in enterprise asset management, reliability engineering, and project management. She leads the asset management program for MTA New York City Transit's buses and adheres to the program's asset management roadmap.
Shah is credited with pioneering the bus asset condition assessment program to understand operational risk, improve safety, reliability and customer satisfaction, and meet the guidelines of the bus asset management plan. FTA transit. She created the life cycle cost and reliability model for buses to prioritize investment decisions and is currently working to bring prognostic maintenance and asset life prediction to the bus department. It successfully completed a two-year pilot project to prove the value of prognostic maintenance using machine learning overlaid on telematics data to reduce in-service failures and maintenance cost.
Shah's interest in improving legacy maintenance practices has led her to use data analytics and process improvement to optimize major maintenance strategies such as engine replacement strategy and maintenance strategy. overhaul of buses, reducing waste and improving efficiency. She is now shifting her asset management focus to zero-emission buses and infrastructure to create a maintenance program to support a successful transition to a fully zero-emissions fleet by 2040. She is also leading the transition to a new system enterprise asset management.
Shah recognizes that change can be difficult to implement and she facilitates reliability studies and training at MTA to ensure the workforce is equipped with the tools to follow them on this asset management journey. She also seeks to increase her knowledge and abilities through active participation in industry networks such as APTA, UITP and the International Bus Benchmarking Group, as well as formal certification programs exemplified by her black belt. Recently obtained Lean Six Sigma.
Shah has been working to build the asset management knowledge base in the industry by presenting his work at the Transit State of Good Repair conferences in Washington, D.C. for the past three years and has met separately with numerous transit agencies in community across North America to share the results of its pilot projects. and novelties. To increase diversity, inclusion and representation in the transit industry, she co-founded the employee resource group, Empowering Women in Transportation, to increase awareness of the gender gap, amplify women's voices and provide support and tools for upward mobility. She also mentors New York City high school students in underserved areas through the nonprofit Global Kids to empower tomorrow's leaders.
Is there a particular experience that brought you to where you are today?
I am committed to using data analytics to optimize maintenance practices. My current role leading the Enterprise Asset Management team for the Bus Department allows me to drive process improvements to improve the effectiveness and efficiency of our maintenance.
What do you like most about your job?
Use my engineering and data analytics skills to positively impact New Yorkers and our neighbors as I work to improve the availability and reliability of our assets and, through it, our customer experience.
What is the hardest part of your job?
Implementing change takes patience, perseverance and endless optimism.
What accomplishment are you most proud of and why?
Launched the Asset Condition Assessment program to objectively quantify the health of our assets, understand our operating risk, and improve customer satisfaction, asset reliability and safety, while adhering to the management plan transit assets mandated by the FTA.
Best tips/tricks/best practices to share in your area of ​​expertise?
Communicate results, whether good or bad, to empower your team and gain stakeholder support.