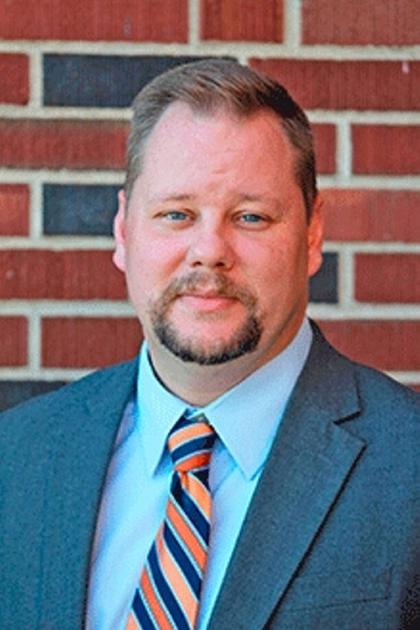 [ad_1]
POTSDAM – Potsdam High School will have a new principal when the school doors reopen in September.
The district is announcing a replacement for Mark R. Bennett, who will be appointed to the new position of Assistant Superintendent for Programs and Education when the District Board of Directors meets this month. The position was established at the June board meeting.
The new post replaces the former director of the education program after Nicole Weakfall accepted a post of elementary school principal in the central school district of Madrid-Waddington.
The new principal will supervise 550 students from grades 9 to 12. An advertisement seeking candidates says the district is looking for "a strong academic leader with a proven track record of academic achievement to join highly qualified staff." Preferred candidates will have high school teaching and administration experience.
The salary of the person will be proportional to his experience. District officials said a collective agreement offered a "comprehensive and competitive benefits package."
Applications can be viewed on the district's website and will be submitted with one or more certifications, at least three letters of recommendation, and graduate and undergraduate transcripts by the July 16 deadline.
Mr. Bennett has been appointed high school principal since August 2017. He replaced Alison Benedict, who was hired by the district in May 2016.
Mr. Bennett was previously Principal of AA Kingston Middle School in Potsdam, a post to which he was appointed in 2013. Prior to this appointment, he was Principal of Case Middle School in Watertown. He also taught for eight years at Norwood-Norfolk Middle School.
He was named New York State Outstanding Leader in 2018 by the New York State Association for Computers and Technology in Education. The award recognizes an education leader who has actively promoted technology and supported their district's work to advance technology initiatives to achieve the goals of the NYSCATE mission, "to lead the transformation of teaching and learning. learning through technology ".
[ad_2]