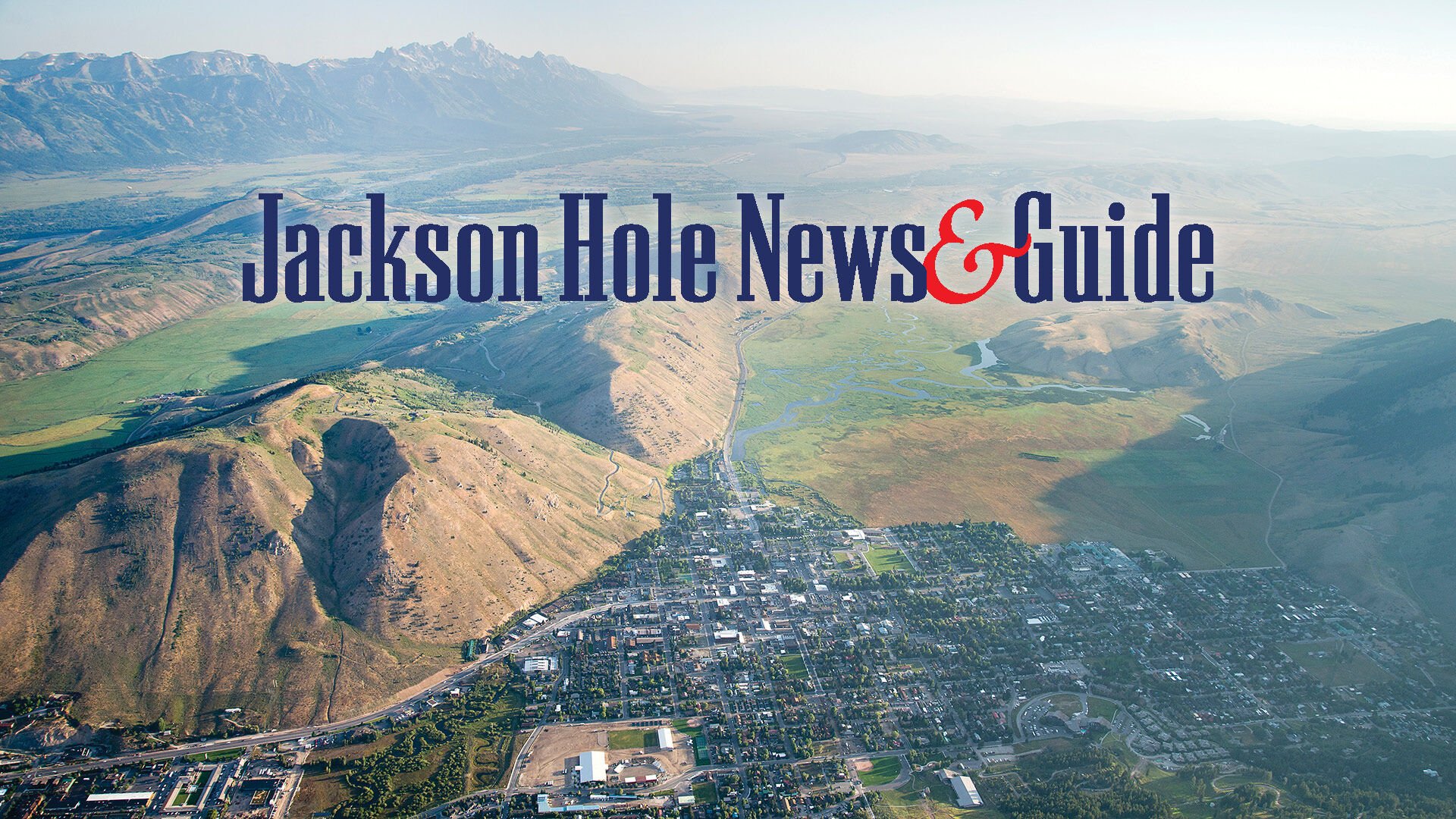 Robert Emmet Summers passed away on August 11. He was 89 years old. The following was provided by his family.
Bob was the son of Robert Edward and Dorothy Summers. He was born in Corvallis, Oregon. He was the proud grandson of the Oregon Trail pioneers, farmers and ranchers of wheat.
Bob passed away of "good old age" on Wednesday night, August 11, with his family by his side. He is survived by his wife of 63 years, Andrea Summers (Lang) of Gilroy, California; daughters Suzanne (Steve) Spence, Katherine (Zareh) Salmassian of Boise, Idaho; son, Timothy (Laura) Summers of Gilroy, Calif .; and her daughter Francesca Summers from Madrid, Spain. He is survived by 15 grandchildren and eight great grandchildren. He was predeceased by his parents and younger brother William C. Summers of Bellingham, Washington.
Bob graduated from University High School in Minneapolis, Minnesota and the University of Minnesota in 1954 with a bachelor's degree in political science, and was commissioned in the United States Navy through the NROTC as an ensign Jg. After some time aboard ships in the Pacific during the Korean conflict, Bob was then posted as a Naval Intelligence Officer in Naples, Italy, where he met and married in 1958 his wife Andrea Lang of Chicago, Illinois, a teacher in a military school.
Bob left Naples in 1959 to pursue an MBA at Stanford University, class of 1961, and accepted a position at Stanford after graduating from the University's real estate development office. After 18 years at Stanford, Bob moved to Santa Clara University in 1982, serving as Business and Development Officer.
In 1986, Bob joined the Roman Catholic Church in San Jose, California, as the financial director or "vicar of temporal affairs" in the new diocese of San Jose. Bob left the position of diocesan financial director in 1996 after choosing to accept the post of diocesan cemeteries director.
Slightly retired in 1999, Bob took over the remote management of his family's heirloom wheat ranch in Condon, Oregon from his home in Los Altos, California. At that time Bob was spending time with his family, welcoming many grandchildren, and along the way, enjoyed traveling with Andrea to Hawaii, Tahiti, Alaska, Europe, Italy, Ireland, France, in Turkey, the Soviet Union and China, with Africa on the horizon.
Bob and Andrea then decided to build a house in Jackson in 2008, where Andrea and some of his family had lived, worked or visited for almost 50 years, and where Bob and Andrea had vacationed each year with their own family. . Like many others, they had been captured by the Tetons. The house was completed in 2009, and they moved to Jackson semi-permanently in 2010.
In 2013, Bob fulfilled another lifelong dream of consolidating his remaining operations at the Summers Family Ranch in Oregon and moving them to a small vineyard and winery in Gilroy, Calif., Stepping foot first in the wine and wine grape sector.
It was in Wyoming and California that Bob enjoyed the fruits of his many years of hard work, while being surrounded by his children and grandchildren.
He lived a life that exemplifies commitment, honesty, humility, and faith. He was a gentle, protective and devoted father and generous grandfather, and a diligent and patient caregiver for his beloved wife for 63 years.
He was always interested in everyone he met, regardless of their history or stature, and was always ready to provide sincere wisdom, advice, connection or solace. We will miss him.
The family would like to express their gratitude to the Jackson community, the staff at the Senior Center of Jackson Hole, the staff at St. John's, the Jackson Hole Fire / EMS and many more for all their support to Bob and Andrea over the past few years. years. Donations on Robert's behalf can be made to the Senior Center of Jackson Hole at https://seniorcenterjh.square.site/, the Grand Teton Music Festival EIN # 23-7034152, or the Oregon Wheat Growers League (OWGL) at https: / /www.owgl.org/p/about-us/donate.